Metastock 17
Available and on sale the new version Metastock 17 Daily Charts and Real Time.
The new features included in the new software are:
ELLIOTT WAVE SYSTEM
Based on the legendary work of Ralph Nelson Elliott, the Metastock Elliott Waves System gives you the ability to plot high, medium and low waves on charts. Formally a Metastock add-on, this version comes standard free of charge.
I SISTEMI SPECIALI K DI MARTIN PRING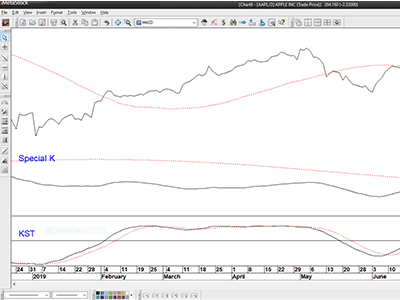 This version of Metastock includes as standard the add-on component with Martin Pring's proven K-systems, which allow you to identify short, medium and long term market cycles, identifying peaks and troughs and points, with the turning points of the bullish or bearish market.
RMO OSCILLATOR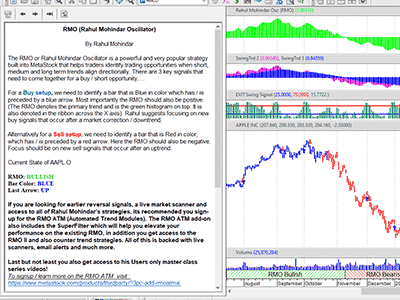 Rahul Moihndar's oscillator is one of the most used by both experienced and novice traders. It is a very powerful strategy that helps traders identify opportunities when aligning short, medium and long trends. With this Expert Advisor based on the legendary RMO indicator you can identify bullish or bearish market configurations.
For more information click on the link below:
http://bbfinance.com/software/1